Cured-in-factory panel ideal for use in applications such as full-height basements, storm shelters, crawl spaces and cellars</strong><br />Structural Panel Concrete Foundation Wall is mechnically fastened to cold-formed-steel or wood-studs to form the structural foundation wall system in the construction of light-framed buildings up to three stories tall. This panel is the answer to a structurally stable, inorganic product that offers easy foundation installation and solves existing deteriorating brick foundation issues."/> <li>Faster: No form work, no pouring, no setting, no curing</li><li>Nonrotting, termite-, mold- and moisture-resistant</li><li>Strong, durable concrete panel</li><li>Dimensionally stable, panel will not buckle or warp like wood sheathing</li><li>Easy installation:circular saw for cutting, screws for fastening</li><li>3/4" panels provide thinner profile for foundation</li><li>Noncombustible—meets the criteria of ASTM E136-16 and CAN S114</li><li>Designed for full-height basements</li><li>Made in the USA</li></ul>Foundation Wall – <a href="http://www.per15092.com/">Code Report</a><br />"/>
It looks like you entered an employee email address, but this is the customer sign-in. Use the link below instead.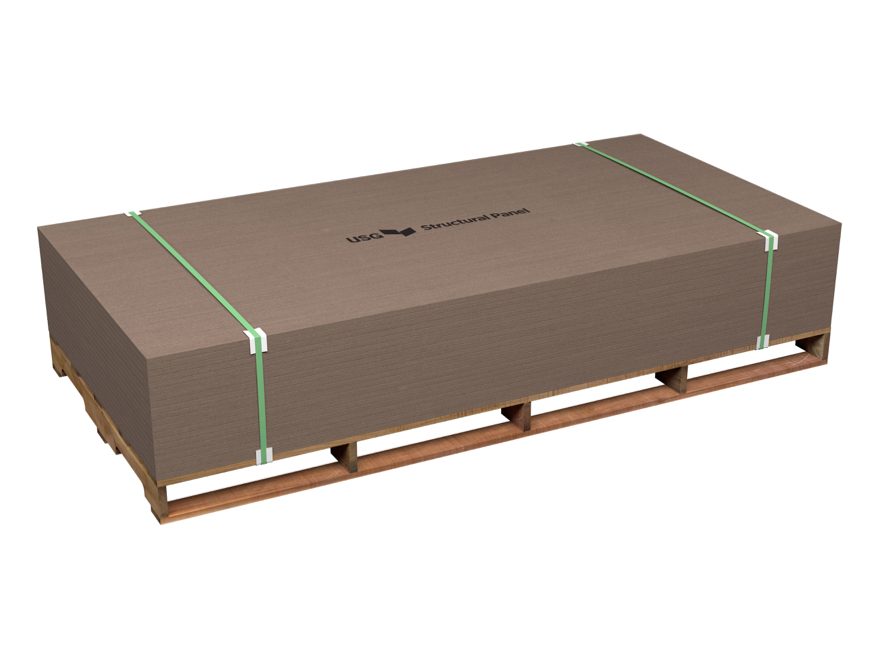 双色球15码围6红
Designed to be fastened to load-bearing cold-formed steel studs for a nonrotting, noncombustible high-strength foundation wall. $4.90/sf SD; $7.50/sf XD MSRP based upon full truckload delivered to job-site. Visit www.PER15092.com for Code Report.
Key Documents & Design Files
Top